*This post may contain affiliate links. As an Amazon Associate we earn from qualifying purchases.
Baby Shower Favors on a budget are a Great Way to SAVE on your baby shower budget. The best way to save is to have a plan. Always having a plan (aka a list!) is my number one savings tip!
Have some tricks up your sleeve, some good creative ideas to try out.  I love crafting and well, showers are just so much fun to craft n create for.  Let's start making a whole list of ideas for baby shower favors to make at home. 
You just can't help but see all the great ideas and getting the urge to get your craft on.  Not crafty, no problem. Most of these are super easy diy baby shower favors. I was looking through some shower party favor ideas on a budget and well, these are sooooooooo adorable yet super inexpensive baby shower favors !! 
I saved you a whole lot of time and scoured the internet to find these baby shower ideas on Pinterest.
Save now with Budget Friendly Baby Shower Favors
We know party budgets can get out of hand with costs quickly, so planning, some elbow grease (aka diy ideas) can go a long way to stretching the budget. Baby showers are so much fun to make diy party gifts for.
LOOK WHO'S READY TO POP!" BABY SHOWER FAVOR TAGS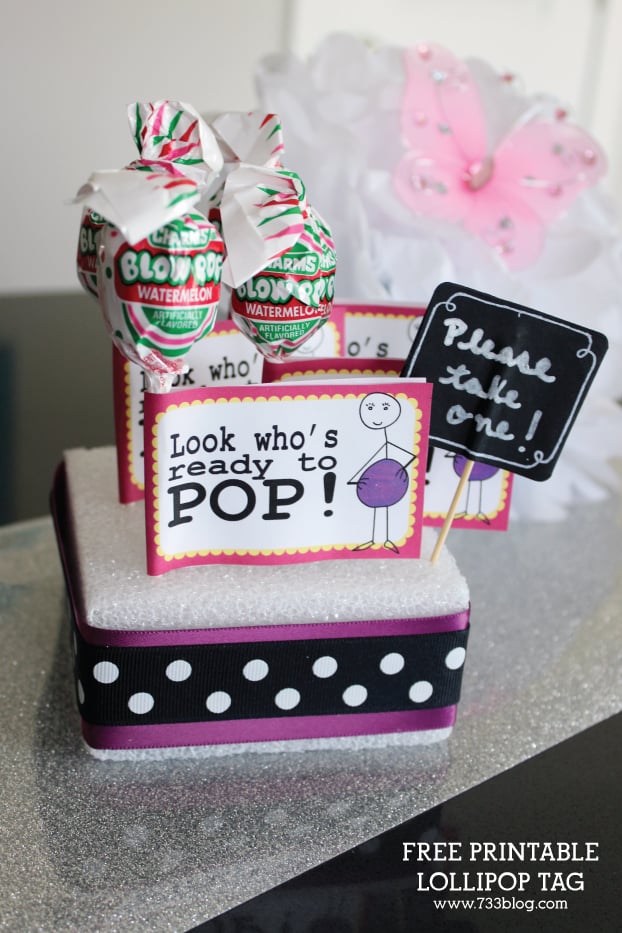 Budget Baby Shower Hand Sanitizer Favors
A Favor For Your Guests This Adorable Baby Diaper Thank You
Spa Washcloth Cupcake Baby Shower Favor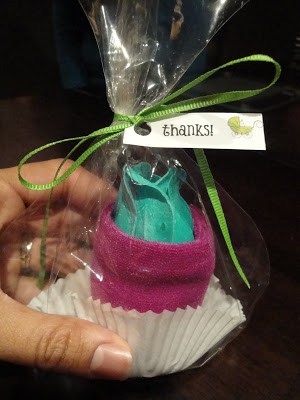 Baby Shower Favors – Hot Air Balloon Printable
Candy Umbrella Baby Shower Favors
FOR SHOWER FAVORS OR GENDER REVEAL PARTY – FREE PRINTABLE FAVORS
BATH BOMB BABY SHOWER FAVORS WITH CRICUT
GIRL BABY SHOWER IDEAS WITH CRICUT
TEA-RIFFIC TEA THEMED BABY SHOWER FAVORS
DIY SWEET PEA BABY SHOWER FAVOR WITH FREE PRINTABLE TAG
Honey Bee (Bee Hive) Party Favors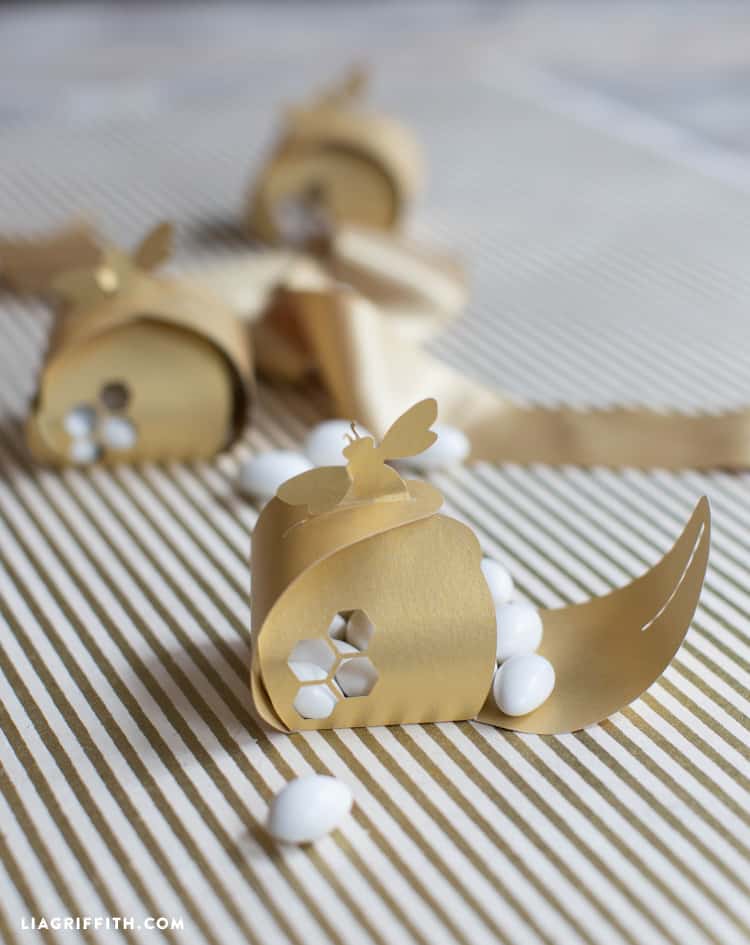 HOT AIR BALLOON BABY SHOWER FAVORS
DIY Baby Bottle Pops Party Favors -Free Printable Labels – Mustache Party
TROPICAL THEMED BABY SHOWER FAVORS (2) !
Most of my friends are having grand-kids these days.  If you're in that grand category or an aunt or uncle and still have the urge to get your craft on… you can totally make and sell these and others on Etsy, online yard sale (aka buy/ sell ) pages or even start your own Facebook page to sell your crafts. 
Side Hustle Anyone?
Shower gifts are a hot item, especially this time of the year.  You'd be saving someone a TON of time and a good deal of money if your frugal and watch your budget, stock up on supplies during off season sales.  I can see this absolutely being a great side hustle for many!
If you can't save with these Budget Friendly Baby Shower Favors, well then let me know and we'll have to put our heads together some more!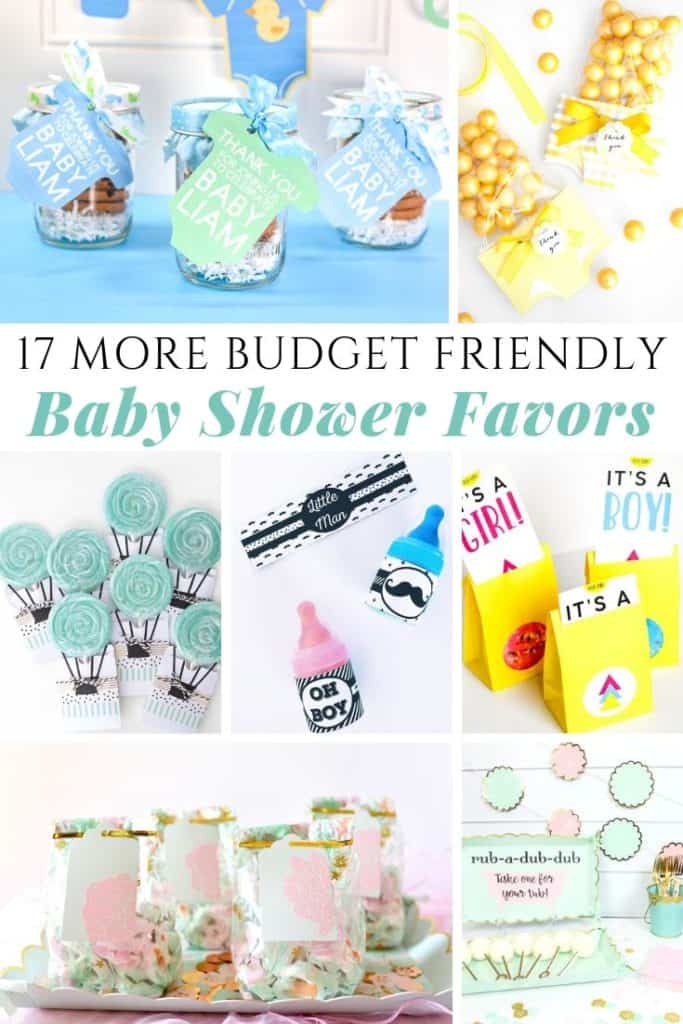 If you loved all the ones you just saw and still want more ideas, check out my other budget loving baby shower ideas post here.