*This post may contain affiliate links. As an Amazon Associate we earn from qualifying purchases.
Is there nothing more magical than Christmas?  I've long had an infatuation with DIY Ornaments.  We instinctively think of ornaments as home decorating ideas for Christmas but seriously, with the right placement, some of these diy ornaments can be used year 'round!  A few years back I was gifted a beautiful ornament from my family's travels and I just couldn't put it away, it became a home decor item.
Great Reasons to DIY Ornaments ?  As if you need any ideas, right? They make the Best Gifts!  Weddings, Showers, New Babies, New Home, New Camper ?  Are you re-decorating or moving into your first home?  Think simple and affordable first.  DIY your ornaments to fill in the usual box store ornaments.  Buy some plastic toys and paint them silver and gold or a pearly color to help reflect the lights and place them around your tree or mantel.  Remember to add a few scented pinecones or sprigs of eucalyptus for scent to get that homey, christmasy feel too.
Without further blah blah blah from me, let's go on our little Christmas DIY Ornament tour, scroll away and get lost in the goodness!
20 DIY Christmas Ornaments for Your Home and Gifts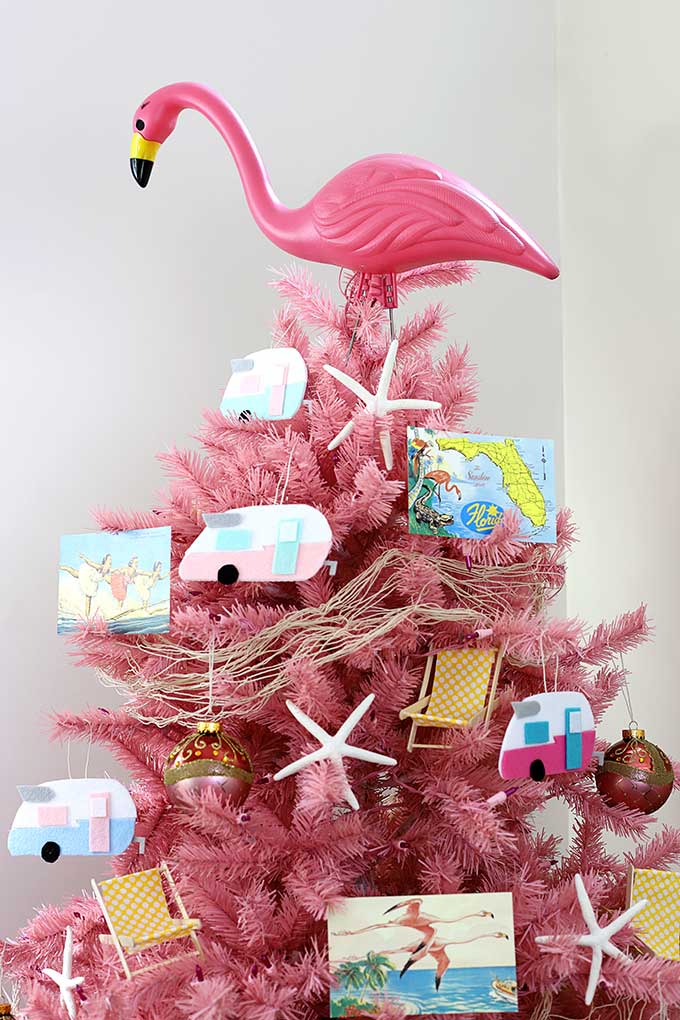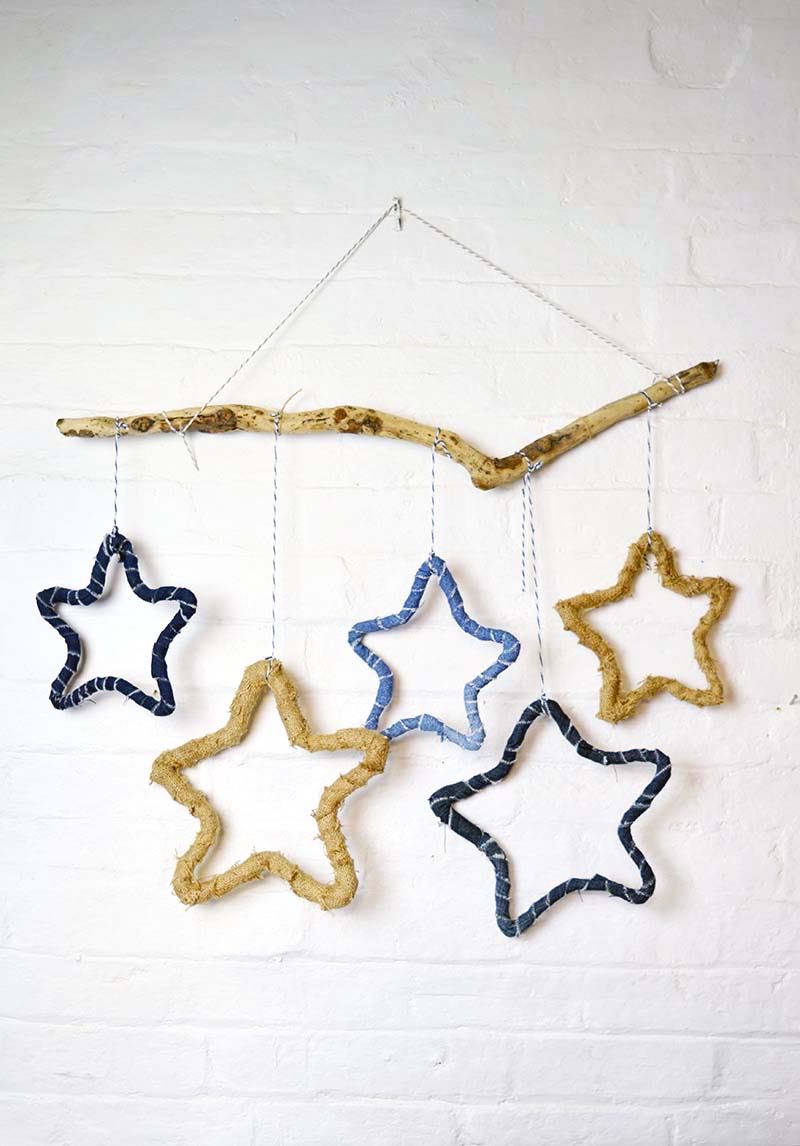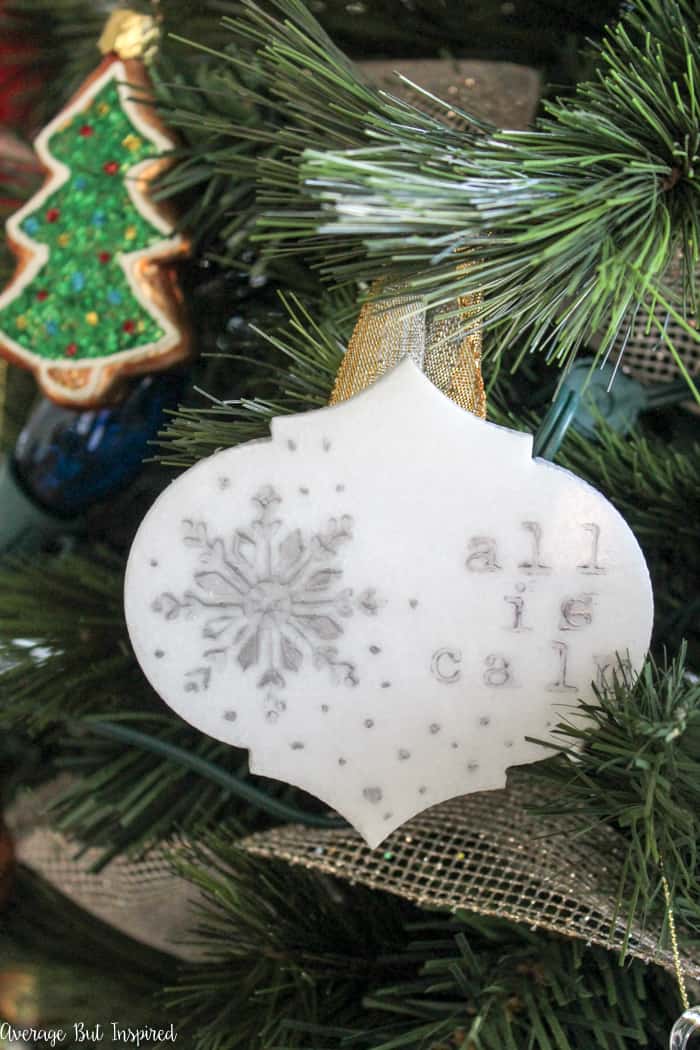 Hang on Prancer… Before you leave, If you haven't caught these yet, check out these DIY's too ~  Winter Wonderland Wreaths and our Rag Wreaths that are sure to be a hit for many many years!