*This post may contain affiliate links. As an Amazon Associate we earn from qualifying purchases.
Cookie Gift Wrapping and Packaging is well, putting the icing on the cake, the finishing touch.  It's all in the presentation when you're bringing a gift to someone special or a homemade treat to a party.  I love the creativity and simplicity of so many gift wrapping ideas.  That's when I though, hey… let's share some fabulous and pretty frugal ways of making your homemade gift look like it's priceless.  We already know a well thought out handmade gift is just that afterall.
I started poking around and let me just say WOW! Gone are the days of plain cookie tins and plastic bags. O.K. full disclosure I'd still be thrilled to pieces with those as well.  BUT………………. I may be a bit envious of the person receiving the thoughtfully packaged treat, just a bit.
Easy Packaging For Christmas Cookies from tikkido.com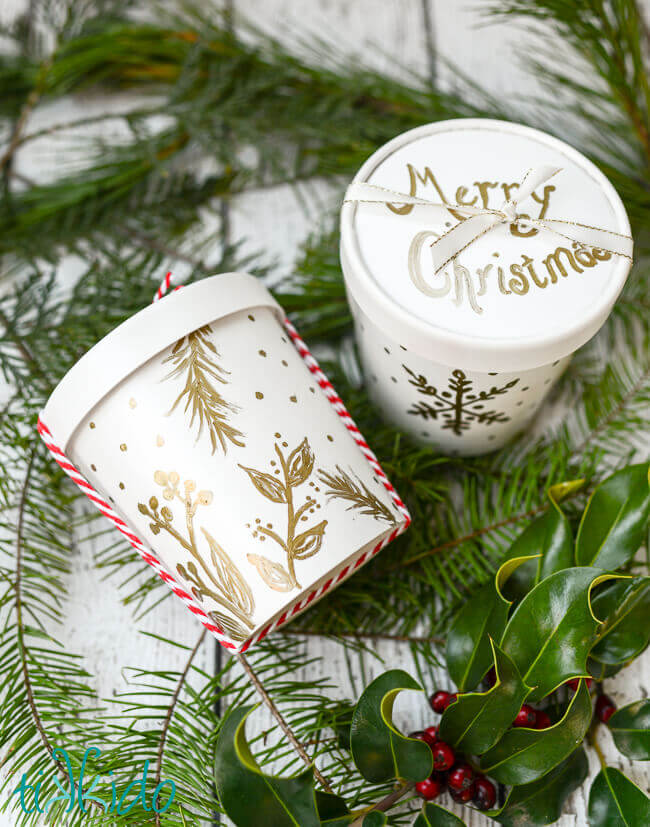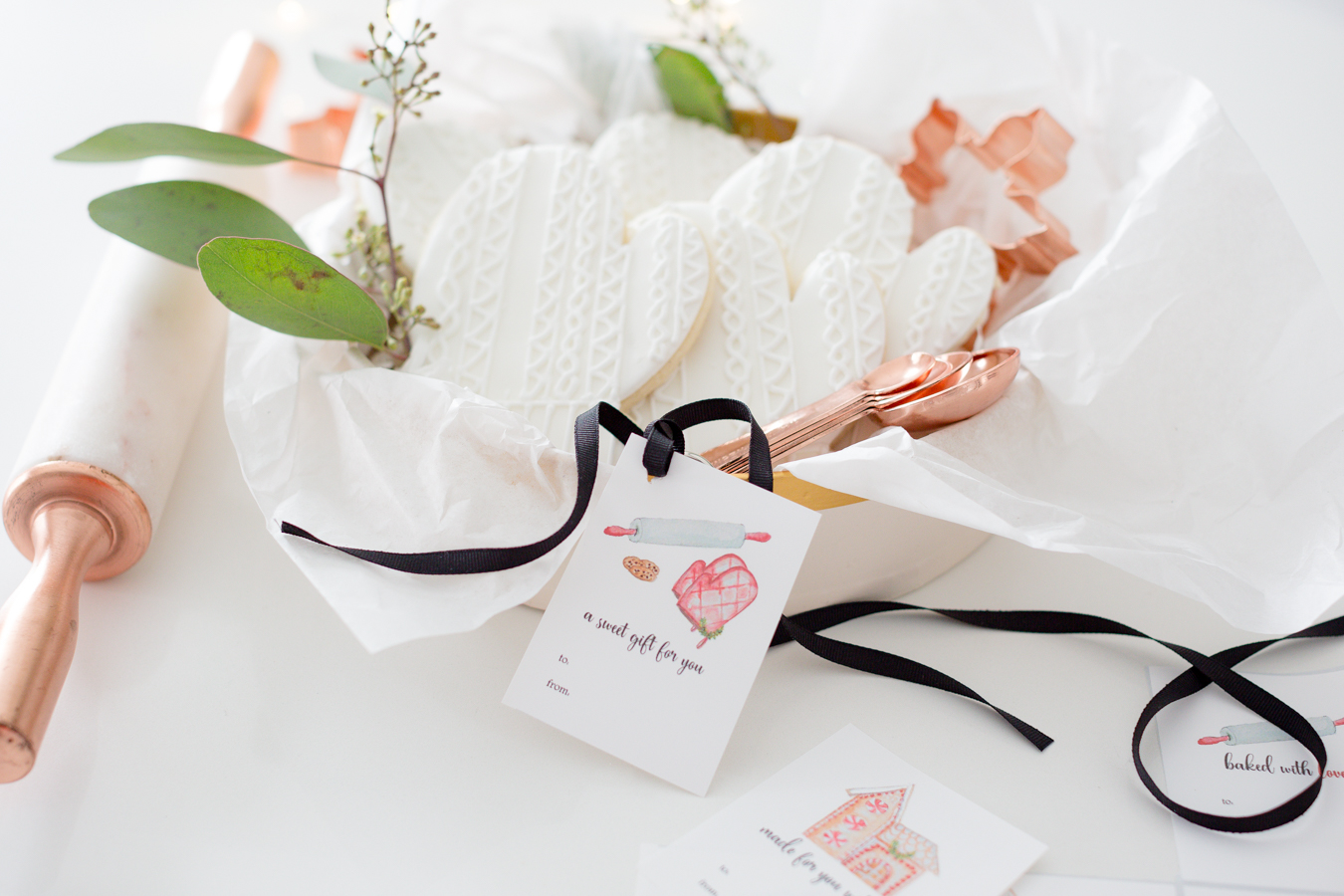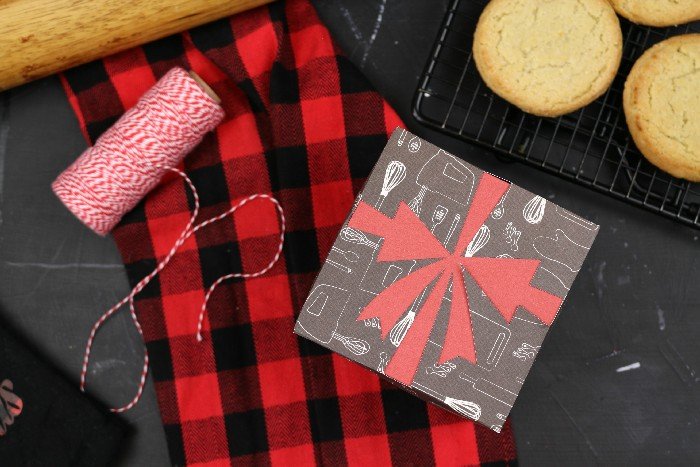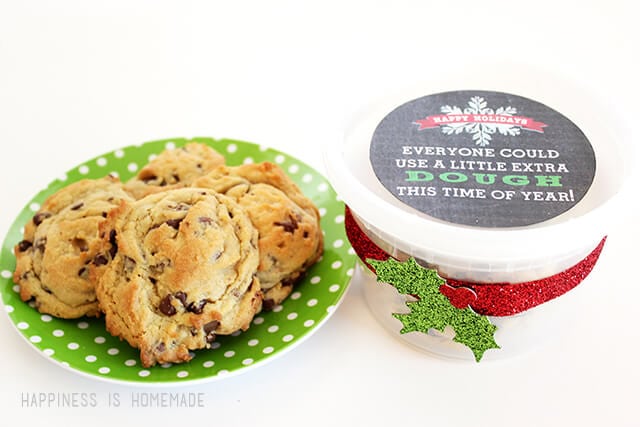 Now that you've explored some fancy schmancy ways for cookie wrapping and packaging I can guess you're mind's a ticking.  Mine too!  The ways these can be used year round with some color changes, some small decorative touches and voila it's a gift they'll write home about!  These are fabulous ways to dress up a shower favor table, birthday favors and remember the days of Thank You gifts!