*This post may contain affiliate links. As an Amazon Associate we earn from qualifying purchases.
The Painted Front Door.  So, you drive around and see a home that catches your eye, you wonder who lives there, what they're like.  Your mind goes to how crafty or homey they are or cheery and an artsy type.  You instantly feel drawn to that otherwise cookie cutter home.  Why is that?  Curb appeal!  Curb appeal comes in many ways like landscaping, house color, walkways and the most welcoming of all, the lovingly chosen painted front door!  A painted front door is one of the easiest and most affordable ways to update your entrance for a big bang for your buck!  Frugality aside, your neighbors will be casting an eye in your direction, so you may want to have the baked goods ready for more company!
The Painted Front Door ; 20 DIY Doors to Get Your Inspired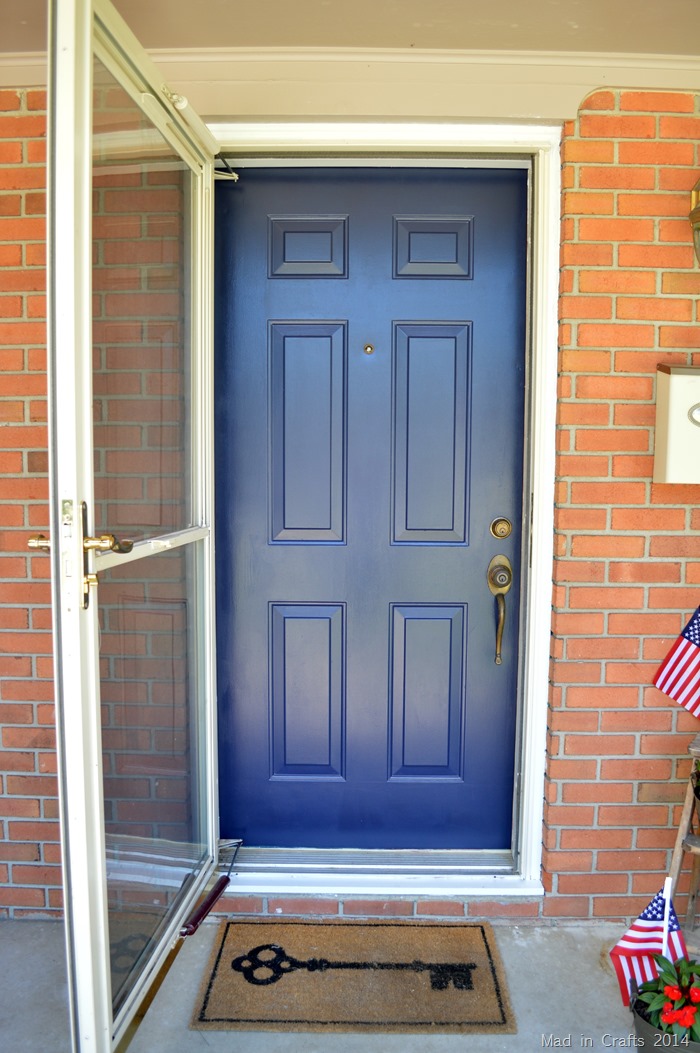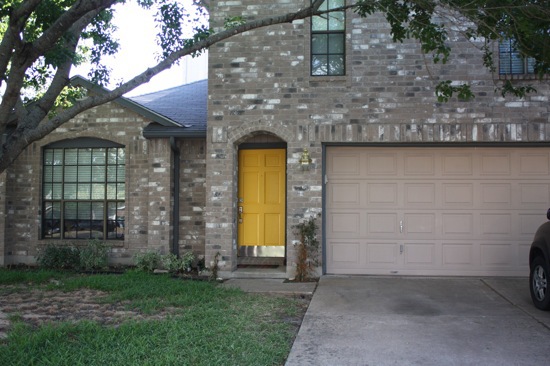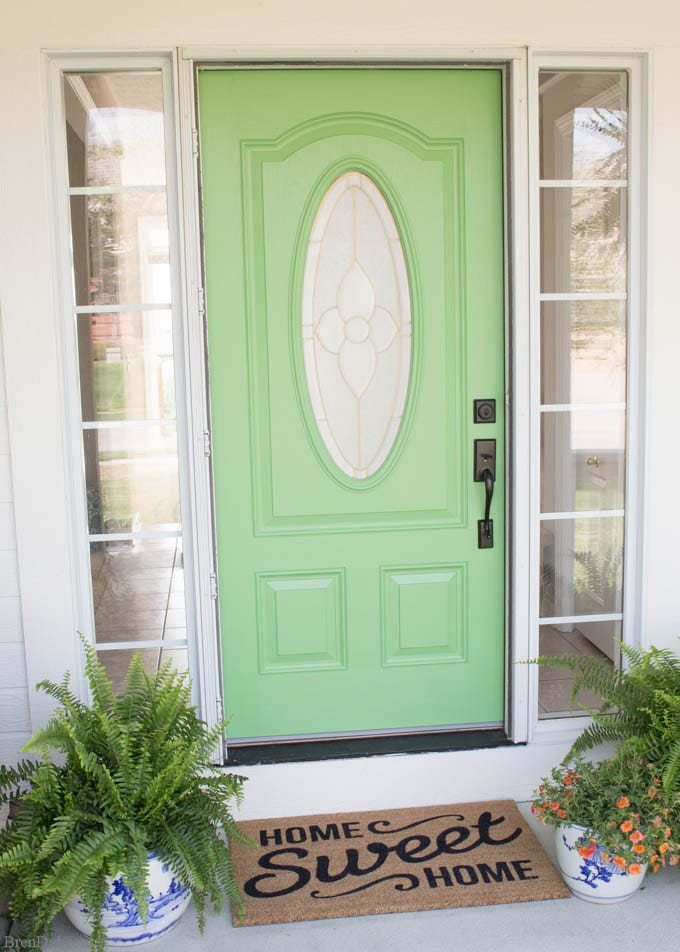 Now that you've started your front door project, are you ready for some front door wreaths ?  Here's some adorable seasonal flip flop wreaths and some gorgeous rags, rag wreaths that is for your indoors.