*This post may contain affiliate links. As an Amazon Associate we earn from qualifying purchases.
Bathroom updates don't have to be budget breakers.  There are a lot of ways to refresh your bathroom that you can live with for years.
Are you bored with your bathroom decor?  Has it looked the same for years and years?  Are you ready to make some changes now, or has your budget been holding you back?  Not to worry, my friends, not to worry. There are ways to change the look of your bathroom without spending a fortune.  Don't feel frustrated, there's help and it's here.
If you are ready to fix up your space, I have put together a little list of some budget-friendly ways that you can update your bathroom.  Plus, these are all really easy to gather and put together right away so you can start enjoying your non-boring bathroom ASAP.
Budget-Friendly Ways to Update Your Bathroom
Add an accent wall.  Bathrooms are small, so it would make sense that the walls are also small.  Head to your nearest big box store and scan the paint section for paints that had been mixed wrong, you can sometimes grab a quart for just a couple of bucks.  Use this to add an accent wall to your bathroom and change the entire look of the room.  Consider some of the great decals out there too!  
New Light fixture.  Take a walk through your local Home Depot or Lowe's and once again, check out the clearance section.  I have found some amazing deals on light fixtures, sometimes as low as $7! The addition of a new fixture in a small room can make a world of difference.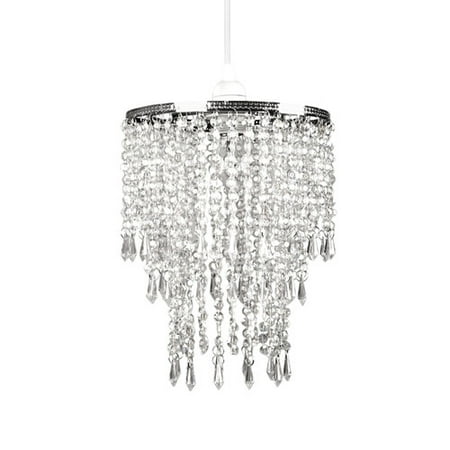 Mirror, Mirror.  Scout thrift shops and yard sales for a cute mirror that can replace the boring one that is currently hanging in your bathroom.  I recently bought a 3 foot tall, oblong shape mirror with a real wood frame at a yard sale $10. I hung it in my bathroom and it changed the look of the room tremendously.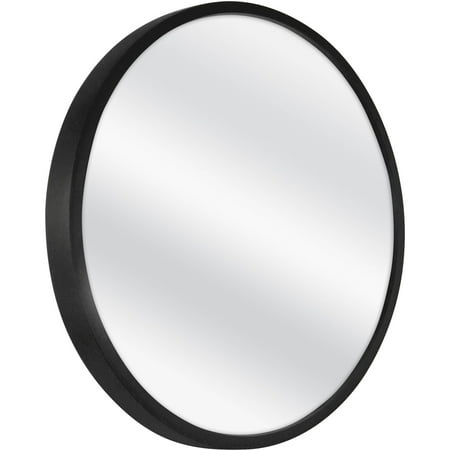 Shower time.  The quickest, easiest and cheapest way to change the look of your bathroom is by replacing the shower curtain (you can even buy a second hand shower curtain).  Buy a cheap liner to go on the shower side of it.
Curtain Call.  Find some discount fabric or sheets on sale and DIY yourself a great new curtain!  I can't sew a stitch, so you know it, I have a post on no sew curtains just for you!  (hooks like the ones below can help you make your own curtains in literally a pinch!
New towels.  Do you use decorative towels in your bathroom? You can go to Walmart and buy some cheap towels in a fresh, new color to brighten up the space.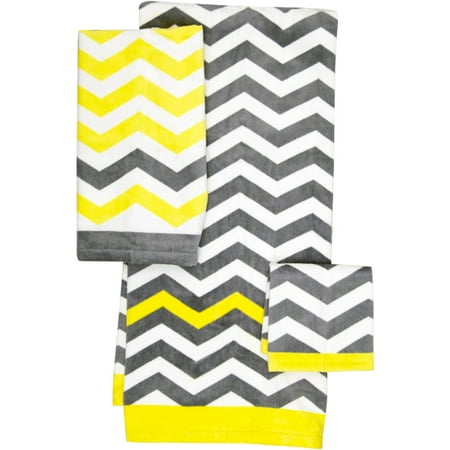 Accessorize.  Freshen up your bathroom space by adding new accessories such as organizing bins, toothbrush holders, etc in bright or lightened up colors. Shop thrift shops, clearance racks, yard sales and for sale pages on FB to find inexpensive deals.  This blue set below, only $1 a set at Dollar Tree! 
Looking for Great tips, diys's, promotional offers and more? Join the Value Seekers Club today, why not, it's FREE!
Have you ever redecorated your bathroom on a budget?  What did you find was the best bang for your buck?